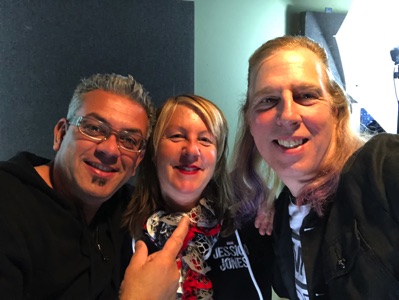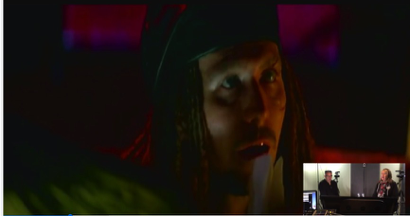 Very special guests in my studio shooting the pilot for Ron Gilberts: Great Movie Scenes, Rosemary (Director, The Walking Dead) and Nestor Rodriguez. (pending release)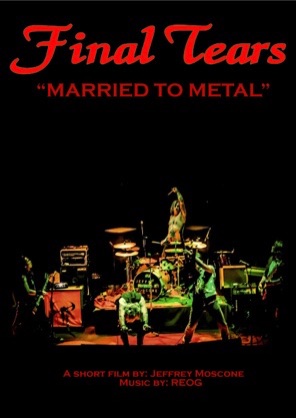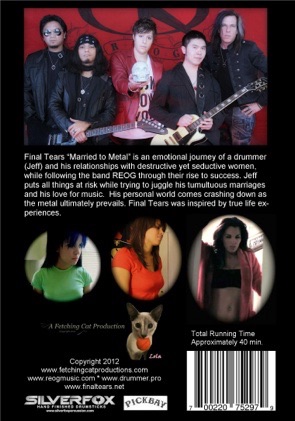 Final Tears "Married to Metal" is an emotional journey of a drummer (Jeff) and his relationships with destructive yet seductive women, while following the band REOG through their rise to success. Jeff puts all things at risk while trying to juggle his tumultuous marriages and his love for music.  His personal world comes crashing down as the metal ultimately prevails. Final Tears was inspired by true life experiences.
The Buy Now button allows you to use PayPal or a credit card. Your DVD will be shipped USPS within 3 days of receipt of payment.